ChitGuru is Software As A Service offered to registered chit fund businesses. Aimed to connect Chit Fund companies with their subscribers through digital channel in real time, offers end to end service on their association.
Search, Recommendations, Instant Join Requests
Online / Offline Auctions, Lottery support
Notifications, Reminders, Reports and lot more....!
As a registered chit fund business - you are good at what you do. How about your own Chit Fund App? Here we are! Offering your own branded app, technology services to support your growth.
With your own branded app, the control is all yours!
Learn More
All the Chit related information at your fingertips - for you and your subscribers.
Subscriber will have the luxury of joining a chit, paying installments, participating in auction, and also receiving the prize amount at the comfort of their home
Search chits as per their needs
Get notified in advance for their payment dues, auctions
Conduct, Participate in online auctions
Chit Organisers/Foreman can efficiently conduct many more chits now, with the power of technology and the convenience of mobile app.
It saves time and energy for your subscribers and you. You may plan to reduce the manpower required in maintaing large physical office and adopt technology at low cost.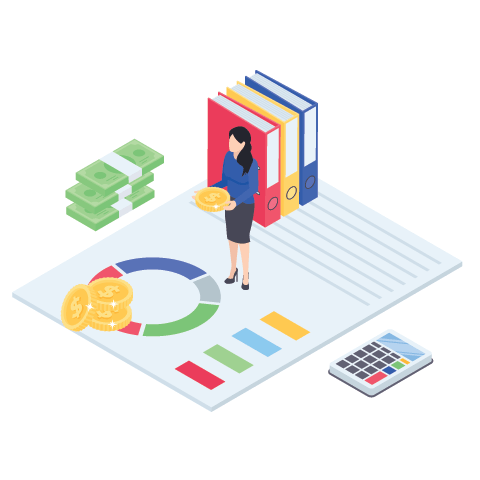 Know your customer better - Customer portfolio, personal details and history all in one go.
There is no matching tool than a Powerful CRM to help you better engage with your customers.
Whatever the information they may need or you may need in making a customer interaction happy it is all at one place in the app.
Foreman/Organizer/Branch staff is now lot more empowered to deal with customers.
Happy customer always brings in more customers. ALWAYS!
We help you to provide a best in class support to your customers, by making all the required information accessible easily and conveniently.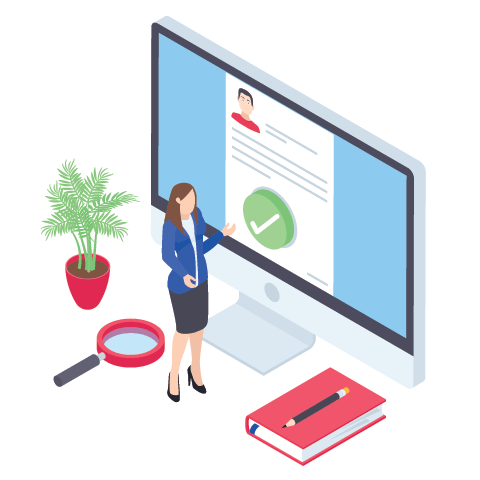 Flexibility to choose auction types - Online/Offline
Online auction provide a great convenience for you and your subscribers. However, now you have the flexibilty to choose what works you the best - Online or Offline.
With online auctions, time and place is no longer a constraint for you and your subscribers.
Timely reminders, notifications would always keep you and your subscribers ready for the auctions.
With online auctions, even minutes report is ready with a click of a button.
ChitGuru provides a very unique online auction experience. The BEST in the industry.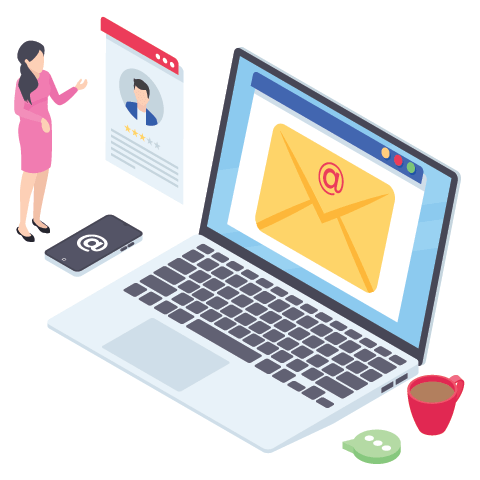 Oneline chit documents and live reporting keeps you up-to-date
You don't need to wait to access chit documents or to generate any reports. Subscriber level, Chit level, Branch Level, Corporate Level, Monthly-wise, Quarterly and Annual Reports.
Subscribers can also upload their signed Enrollment Form, Chit Agreement, No Claim Declaration etc., very comfortably in the app.
Subscriber Documents like KYC, Chit Forms - All online
Reports - Dues, Daily Repots, Chit Standings Report etc.,
e-KYC - Coming soon!
Upcoming features: e-KYC, e-Agreements, NEFT/IMPS Gateway.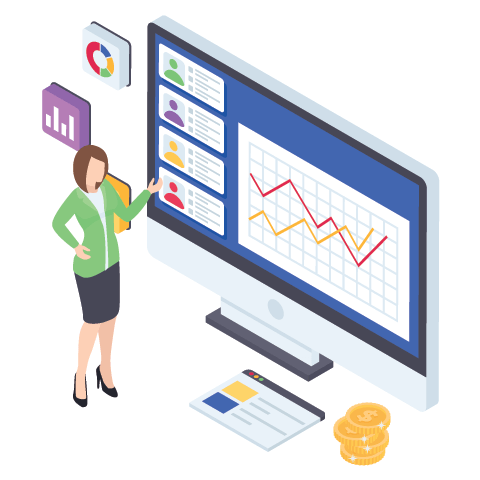 Request for a Demo
We know, you may have many questions before signing-up for the service. Do not hesitate, feel free to ask us for a Demo. We're more than happy to demo the application with all the important features.
Features
ChitGuru Includes
Pricing
Our Competing Prices
F.A.Q
Frequently Asked Questions
Is this software available for Unregistered Chit Fund Companies?

No, Sorry! we do not provide this service to Unregistered chit fund companies.

Any documentation required to avail the service?

Yes. We need a copy of your Company Incorporation, Authorization Letter etc., Scanned copies of these documents are good enough to start with.

Does this app support online payments?

Yes and No. Yes for UPI based online payments - subjected to UPI Limits. Currently we do not support NEFT, IMPS based payments - if you have any Gateway agreement, then we can configure it to enable in-app payments.

Most distinguished features of this app?

Online Auction. Simplicity of the app. Outstanding Customer Support.

Can we cancel/discontinue the service?

It is very unlikely once you start using the service. However, sure - you can discontinue at any time. On the day of discontinuing the service, we shall provide you the data back-up.

How about the brand name in SMS, Notifications, PlayStore?

All of it is on your brand name, there are few things that you may need to do for us to enable it. We shall work with you on those.